About Us
Qualified Advice
As an experienced Mortgage and Protection Adviser we listen carefully to your wishes and future needs by providing you solutions tailored specifically to your requirements.
We are able to search for the most compelling mortgage option to meet your goals from a panel of lenders representative of the whole market. We also have access to a panel of leading insurance providers enabling us to build insurance protection to fit around you.
In this ever changing world of financial services you can rest assured that we are up to date with financial conduct compliance and current leading mortgage products that will adapt fully to your requirements.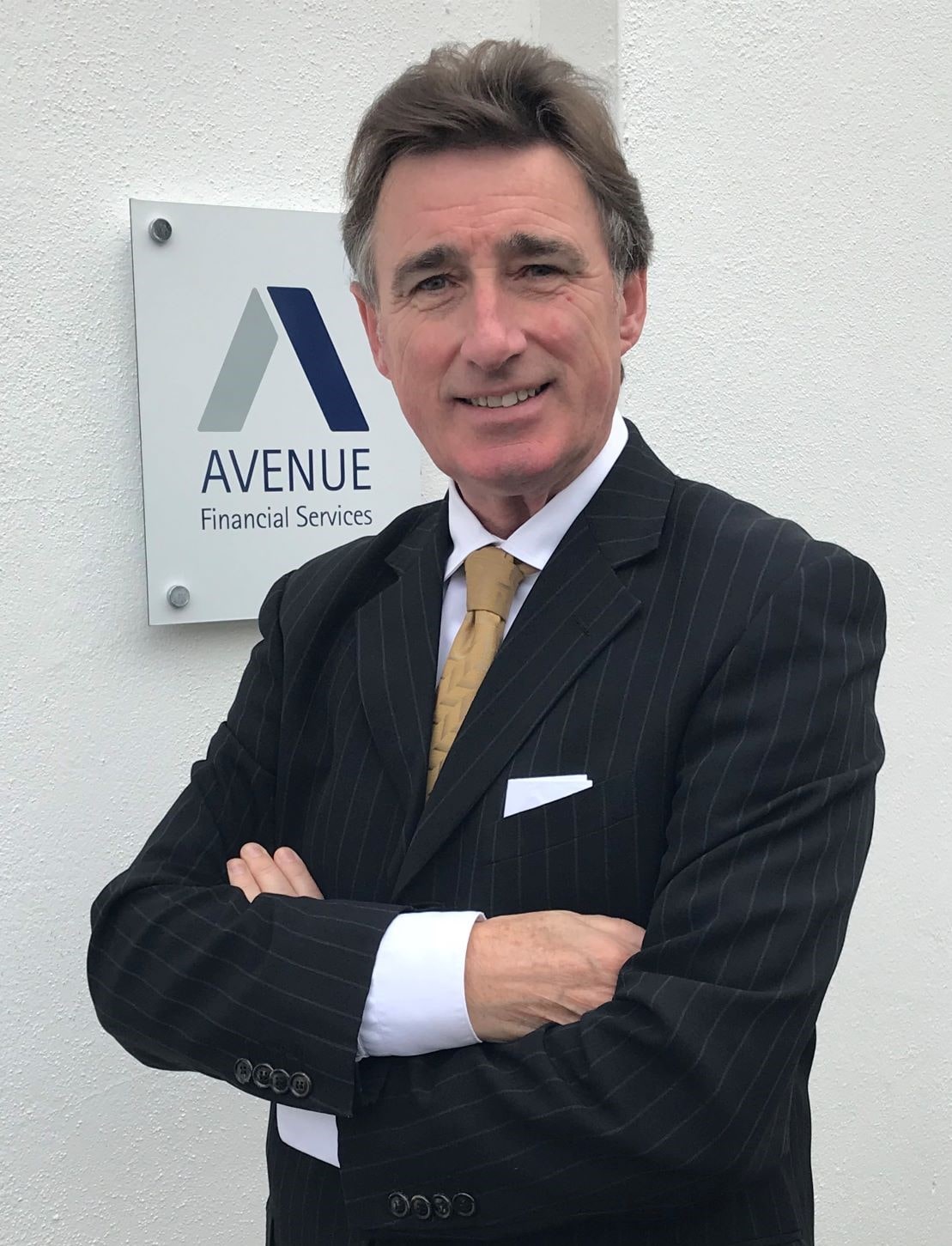 Aside from his role as Mortgage Adviser Kevin has been in the property industry for over 10 years acting for sports individuals, and corporate relocation clients with Avenue Home Finders. In this role Kevin has been instrumental in conducting property find and purchasing on everything from property lets to multi-million pound property purchases. He brings a wealth of knowledge and experience to our clients at broker level.
We offer one to one personal meetings and conduct in-depth analysis in respect of establishing your current circumstances and future needs to enable us to identify a suitable mortgage and related protection cover for you.
We will oversee your mortgage application, keeping in contact with each party, from estate agents, lenders and valuers, to underwriters and solicitors, ensuring you can sit back, relax and leave much of the hard work to us.
We believe in annual client reviews with regular updates and communication adding to a trusted and enduring business relationship.
Mortgage Calculator
Repayment, Interest Only and Stamp Duty
Use our calculator, its free and easy to use, simply enter a few key details to find out your monthly repayments for the loan you require
Click here for Mortgage Calculator
Then make an appointment with us to discuss your personal circumstances and finances so we can find the mortgage product that matches your needs perfectly
Your home may be repossessed if you do not keep up repayments on your mortgage